Careers
Transform your career
Verse is leading the way that revenue-generating teams engage with their prospects. We believe in a remote-first and inclusive work culture where you can grow your career.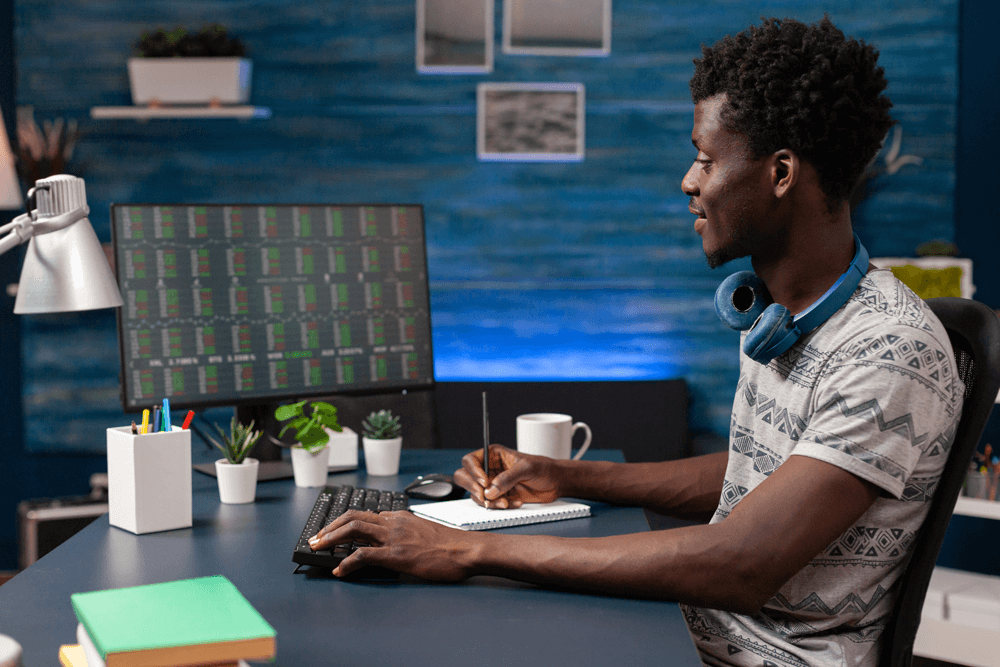 Why Work at Verse?
100% Remote Company
For us, it's not about showing up to an office every day – it's about showing up as your best self. We have curated a workforce of fully remote employees across the US and we work hard at staying connected via video meetings and virtual events.
Generous Time-Off Policy
We offer vacation and sick time policies to support living a meaningful life outside of work including 11 paid holidays per year.
Company Retreats
We understand the value of face-to-face interactions and the impact it can have on fostering positive working relationships. With the health and safety of our team members being top of mind, we're committed to hosting company-wide get togethers.
401k Program + Company Match
We are here to help you achieve long-term financial stability by matching contributions made to your 401k, vested immediately.
Stock Options
We want all team members to have a stake in our success and offer stock options to positions at every level within the company.
Equipment & Tech Stipend
We equip you with the best technology available to effectively do your job. In order to help offset your home internet costs, we offer a technology stipend paid out with each paycheck.
Medical, Dental, & Vision Insurance
We offer comprehensive, employer-subsidized health insurance plans to keep you and your family happy and healthy. For employees, Verse covers 85% of medical premiums and 100% of dental and vision premiums.
Paid Parental Leave
When you welcome a new child home by birth or adoption, we support up to 8 weeks of paid parental leave for you to bond with your child without worrying about financial stability.
ClassPass
We offer employer-subsidized ClassPass memberships for all employees to help prioritize health and wellness.
Verse is an E-Verify company
Employee Testimonials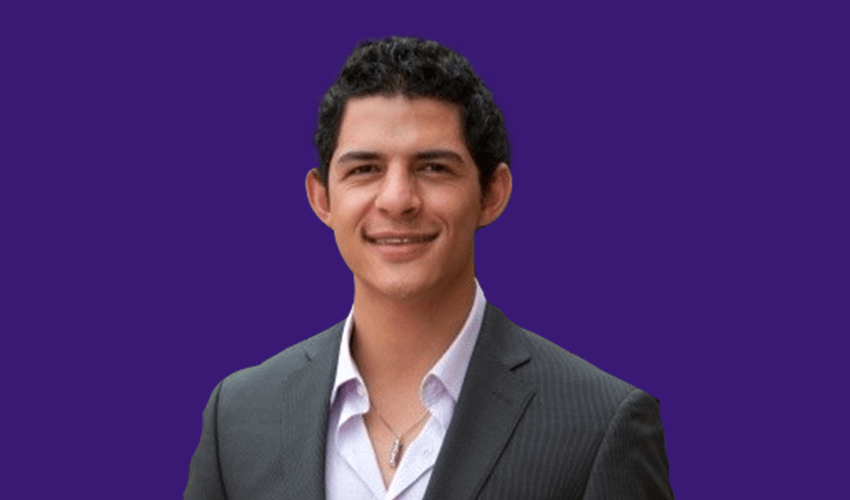 Engineering
Dany
"The most powerful asset at Verse is the people in it. And when you empower your people with great technology, you empower them to be more efficient. I love working at Verse because I get to help build the tech that moves the company forward."
See Engineering Positions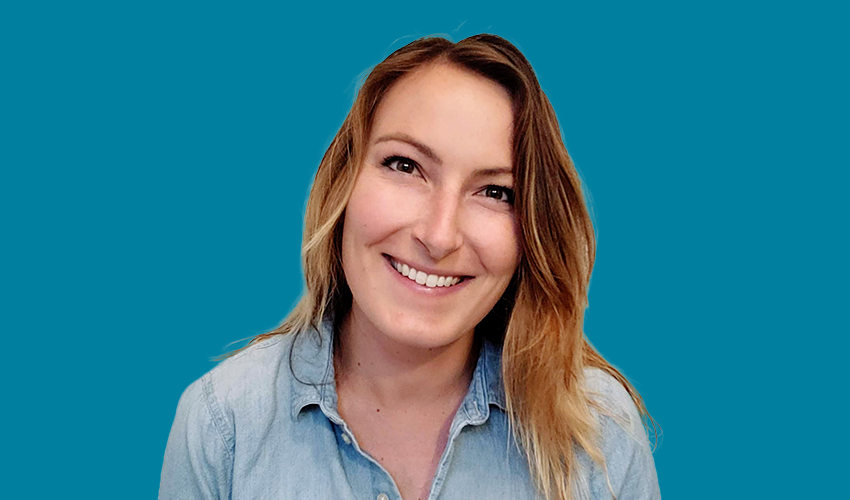 Customer Success
Annie
"Verse is the greatest company I have ever worked for. They have manifested such a warm and welcoming environment where everyone's feedback is heard and their contributions are acknowledged. Verse has given me the opportunity to grow in my role and turn a job into a career. Working in cutting-edge software has proven to be challenging, exciting, and also very rewarding. I am extremely grateful to work for a company that is in my corner and wants me to succeed."
Apply Today
Our Core Values
We all have different roles and unique skill sets, yet we are all passionate about helping businesses win. We bring energy and enthusiasm to our work every day. We believe when you are surrounded by positive people who love what they do, you can all produce the best work of your career.
We are all owners of this company and we act like it. We make decisions that are best for the company, even if they are sometimes hard. We go above and beyond what is required of us.
We know we don't have all the answers. That humility keeps us curious and open to new and better ways of doing things. We don't allow drama, ego, or entitlement to undermine our culture.
We have an exceptionally high "do-say" ratio. We're a team of hustlers who know how to move fast and push through obstacles when it's required. We hold each other accountable and don't want to disappoint our teammates.
We are all in this crazy, challenging, and exciting adventure together. We act with trust and transparency. If we see someone struggling, we offer help without judgment. A rising tide lifts all boats.