Verse for Insurance
Convert More Policies with 24/7 Instant Responses
In a fiercely competitive industry where consumers demand immediate responses, staying on top of your leads is both crucial and challenging. Verse empowers your team with advanced AI-driven solutions, ensuring every lead is engaged promptly and authentically. By optimizing your lead management process, we ensure that you extract maximum value from your investment, turning those expensive leads into loyal policyholders.
Close more policies with conversational AI
Your agents are busy helping current clients and aren't always available to respond to incoming leads. Let Verse handle it for you so your team can continue to focus on what matters most: serving your customers.
Speed-to-lead
Superhuman lead follow-up
AI plus human equals Superhuman. Seamlessly combining artificial intelligence with human expertise, Verse revolutionizes customer conversations across all channels. Our constantly-evolving AI is complemented by our team of skilled concierges, ensuring each conversation is personalized, insightful, and regulatory-compliant. Verse's AI-human collaboration ensures the efficiency of a machine and the authenticity of a real person to deliver delightful customer experiences at any scale.
Book a free consultation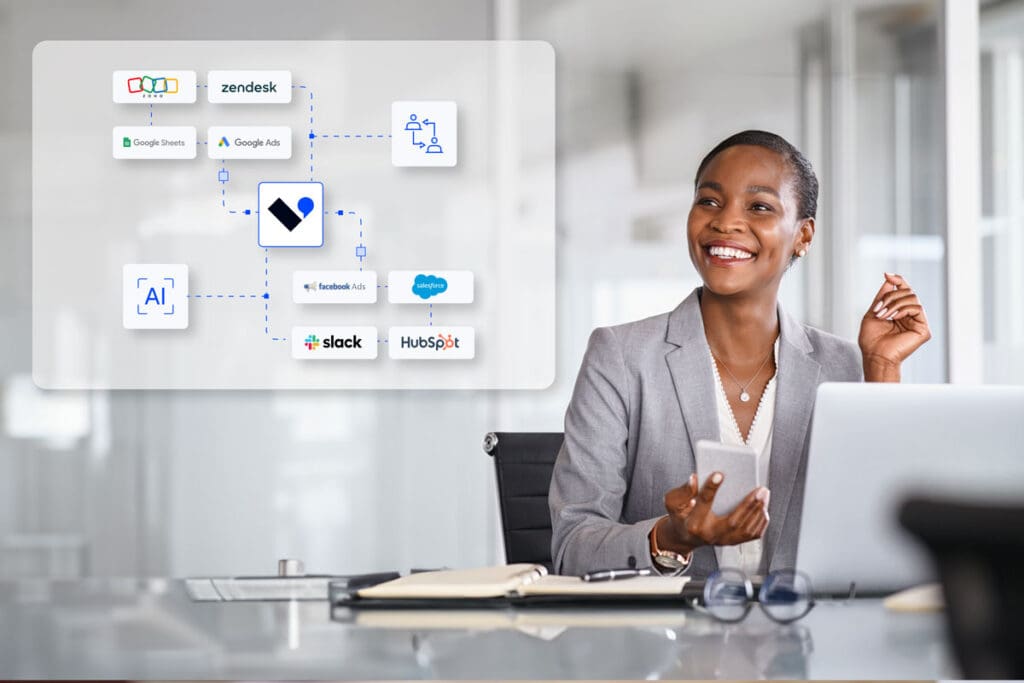 More referrals
Build a Stronger Relationship with Your Customers
Everything you need, right here. Through our fully managed platform, Verse enables businesses to interact with customers in a scalable and compliant manner across all communication channels. Combining AI software, human in-the-loop, Customer Success, Carrier Relations, compliance, and full analytics, the Verse platform provides everything you need to facilitate personalized conversations with your customers and prospects.
Sales love
Your team will love you for it!
Unlock unparalleled results with the #1 AI for business conversations. Our platform accelerates sales, revives dormant prospects, and allows your team to refocus their attention from mundane tasks to meaningful sales calls. As you optimize ad spend and maximize the value of each lead, you're not just saving money but also laying the foundation for a brighter, smarter future.
Book a demo
Schedule some time with us
By entering your information above and clicking the "book a demo" button, you are providing express consent to be contacted by SMS and email, possibly using automated technology to the number you provided. If at any time you wish to opt out of communication, please reply "STOP". Text "HELP" for help. Message frequency may vary. Message/data rates may apply. Submission of this form does not authorize the purchase of goods, services, or products. See the privacy policy/Terms and Conditions on the webpage.