Verse for Real Estate
Supercharge Your Real Estate Leads with Conversational AI
With an established reputation for managing millions of real estate leads each year, Verse is a trusted partner for the industry's most respected brands and brokers. We instantly engage leads, nurture prospects, and book appointments with qualified opportunities, so that your brokers can focus on closing more deals.
Sell more homes with Verse
Stand out from your competition with lighting-fast response times. While the average agent takes over three hours to respond to an inquiry, Verse ensures that every lead receives a reply within just 90 seconds. Seize more opportunities, close more deals, and consistently deliver a second to none customer experience.
Speed-to-lead
Superhuman lead follow-up
AI plus human equals Superhuman. Seamlessly combining artificial intelligence with human expertise, Verse revolutionizes customer conversations across all channels. Our constantly-evolving AI is complemented by our team of skilled concierges, ensuring each conversation is personalized, insightful, and regulatory-compliant. Verse's AI-human collaboration ensures the efficiency of a machine and the authenticity of a real person to deliver delightful customer experiences at any scale.
Book a free consultation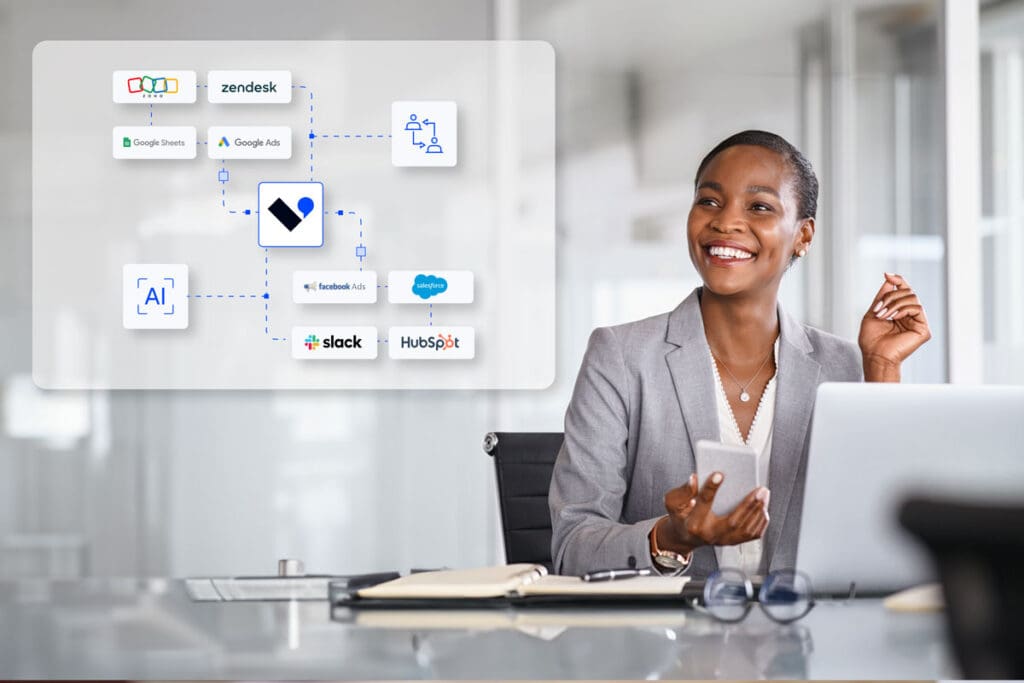 More referrals
Build a Stronger Relationship that Lead to More Referrals
Everything you need, right here. Through our fully managed platform, Verse enables businesses to interact with customers in a scalable and compliant manner across all communication channels. Combining AI software, human in-the-loop, Customer Success, Carrier Relations, compliance, and full analytics, the Verse platform provides everything you need to facilitate personalized conversations with your customers and prospects.
Sales love
Your team will love you for it!
Chasing leads is every salesperson's nightmare and the #1 reason for ISA, agent, & sales teams burn out and low morale. With Verse, leads are always followed up with efficiently, and delivered warm, allowing sales teams to boost close rates and never waste their time with unqualified or unmotivated people ever again.
Book a demo
Case Study
See how Verse helped book 38% more onsite appointments for Sunline Energy with instant coverage outside of business hours.
See Case Study
Schedule some time with us
By entering your information above and clicking the "book a demo" button, you are providing express consent to be contacted by SMS and email, possibly using automated technology to the number you provided. If at any time you wish to opt out of communication, please reply "STOP". Text "HELP" for help. Message frequency may vary. Message/data rates may apply. Submission of this form does not authorize the purchase of goods, services, or products. See the privacy policy/Terms and Conditions on the webpage.