Convert 90% More Leads with the #1 Sales Enablement PlatformVerse's human-backed AI automatically engages, qualifies, and books appointments with leads to help you turn more prospects into customers.
Increase Revenue: Leverage omni-channel messaging to ensure optimal lead conversion and drive robust sales growth.
Reduce Costs: Streamline operations and cut overhead with fully automated lead nurture, appointment setting, and inbound call generation.
Optimize Efficiency: Maximize team productivity with automation that ensures more time spent on high-value activities.
Schedule some time with us
By entering your information above and clicking the "book a demo" button, you are providing express consent to be contacted by SMS and email, possibly using automated technology to the number you provided. If at any time you wish to opt out of communication, please reply "STOP". Text "HELP" for help. Message frequency may vary. Message/data rates may apply. Submission of this form does not authorize the purchase of goods, services, or products. See the privacy policy/Terms and Conditions on the webpage.
Winner of over 100 awards for value, performance, and support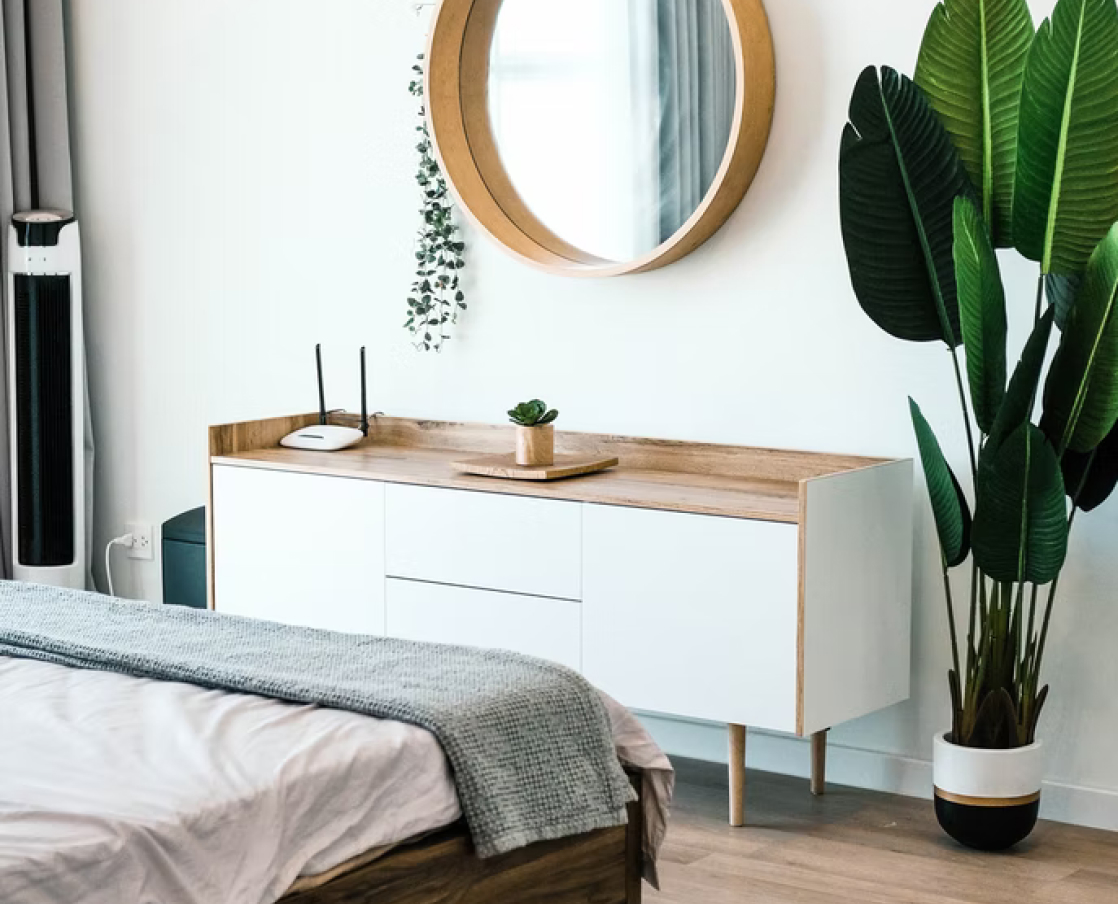 Case Study
We started generating all of these leads… but didn't have anything in place for the follow-up. We needed someone who would reach out to them immediately every time. Consumers have a short attention span, so we knew it was important. Verse got 60% of our leads to respond and then qualified 30% of them. With 60% of the leads coming in after hours, Verse really solved a problem we couldn't solve. Now I don't have to hire more employees! The ROI is absolutely there."
See Case Study