Plug Verse into your customer's journey with our direct Total Expert integration
Customized integration means that Total Expert users don't need to live in a "one size fits all" integration.
All of Verse's engagement activities are stored as notes on the Contact Record within the Total Expert CRM, so no need to log into another platform to access important lead information.
The ability to build additional workflows within Total Expert to set up follow-up campaigns based on the outcome of Verse's conversation.
Custom fields leveraged by Verse allows you to run reports on our outreach performance
Book a demo
By entering your information above and clicking the "book a demo" button, you are providing express consent to be contacted by SMS and email, possibly using automated technology to the number you provided. If at any time you wish to opt out of communication, please reply "STOP". Text "HELP" for help. Message frequency may vary. Message/data rates may apply. Submission of this form does not authorize the purchase of goods, services, or products. See the privacy policy/Terms and Conditions on the webpage.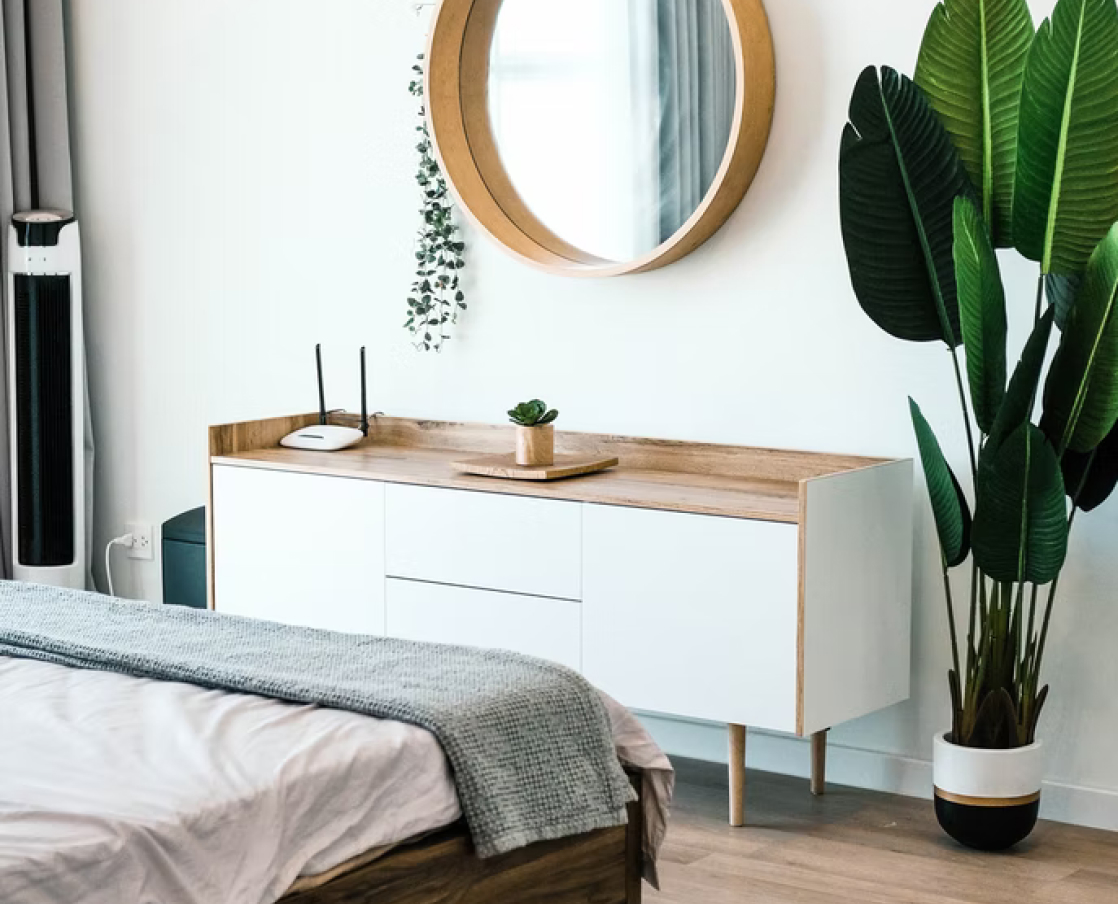 Case Study
We started generating all of these leads… but didn't have anything in place for the follow-up. We needed someone who would reach out to them immediately every time. Consumers have a short attention span, so we knew it was important. Verse got 60% of our leads to respond and then qualified 30% of them. With 60% of the leads coming in after hours, Verse really solved a problem we couldn't solve. Now I don't have to hire more employees! The ROI is absolutely there."
See Case Study
Winner of over 50 awards for value, performance, and support