Convert 90% More Leads with Artificial IntelligenceVerse's human-backed AI automatically engages, qualifies, and books appointments with leads to help you turn more prospects into customers.
Trailblazing AI: Leverage advanced machine learning models to transform businesses communication.
Backed by Humans: Texts are constantly monitored by human concierges to ensure authenticity and train our advanced AI.
Two-Way Texting: Engage in powerful conversations on the world's #1 communication channel.
Schedule some time with us
By entering your information above and clicking the "book a demo" button, you are providing express consent to be contacted by SMS and email, possibly using automated technology to the number you provided. If at any time you wish to opt out of communication, please reply "STOP". Text "HELP" for help. Message frequency may vary. Message/data rates may apply. Submission of this form does not authorize the purchase of goods, services, or products. See the privacy policy/Terms and Conditions on the webpage.
Winner of over 100 awards for value, performance, and support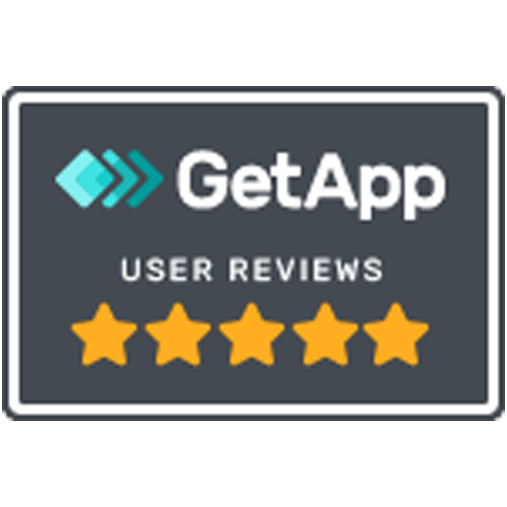 Case Study
We've seen a reduction in our acquisition cost of about 40%, which is very significant
See Case Study